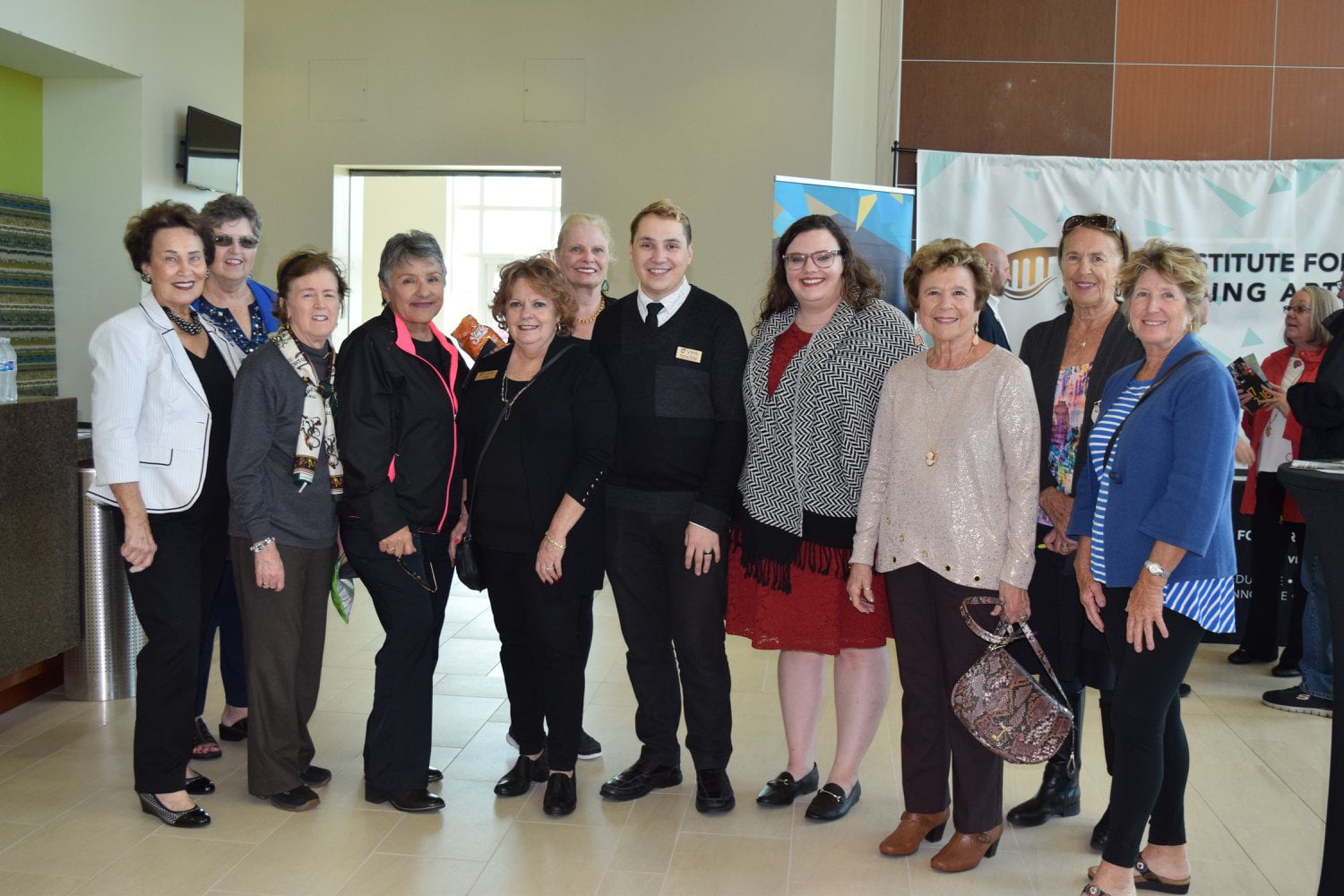 VIPA Volunteers: A Part of Something Bigger…
Most of those who have visited the VPAC for a performance or to purchase tickets have interacted with at least one of our wonderfully helpful and kind volunteers. VIPA's volunteers are truly an integral part of what makes each season here at the VPAC a great success! Volunteers assist with numerous aspects of VIPA's general runnings including box office duties and sales, safety checks at events, guiding you to your seat, and generally helping you with whatever it is you may need during your time at the VPAC. Our volunteers do their very best to make every show run as smoothly and enjoyable as possible. Not to mention — they have just as much fun right along with you during each show!
VIPA has 3 phenomenal volunteers who help in the Box Office on a regular basis, during season and off-season. These lovely ladies assist with ticket sales, answer phone calls, and make each purchasing process an enjoyable one. Pam, Kim and Debbie make sure anyone that walks through the Box Office doors leaves happily with whatever it was that they came in for, and has a few laughs along the way! If you have purchased tickets with us, you have more than likely worked with one out of this terrific trio.
It's obvious that VIPA has much to be grateful for when speaking of our volunteer core. Currently comprised of 200+ community members and arts advocates, our volunteers continue to strengthen our own love for what it is that we are here to do — provide national and worldwide cultural entertainment for the entire community and surrounding areas to enjoy in a stunning, state-of-the-art venue and safe environment. VIPA also takes pride in that fact that we are able to provide a social outlet for Venice & Sarasota newcomers and local residents alike — a community within a community, and an opportunity to be a part of something bigger.
The passion that so many of our volunteers have for the performing arts is a continual inspiration and driving factor for VIPA to bring more dynamic, varied performances each season as we keep growing. Our volunteers also share the passion we have for the education of our students and the ability to provide innovative programs for them. Volunteers work right alongside Venice High School student apprentices, who also are an essential part of the general runnings of each performance. Through their mutual love for the arts, VIPA volunteers and student apprentices enjoy the opportunity to have fun and work together for every show we present.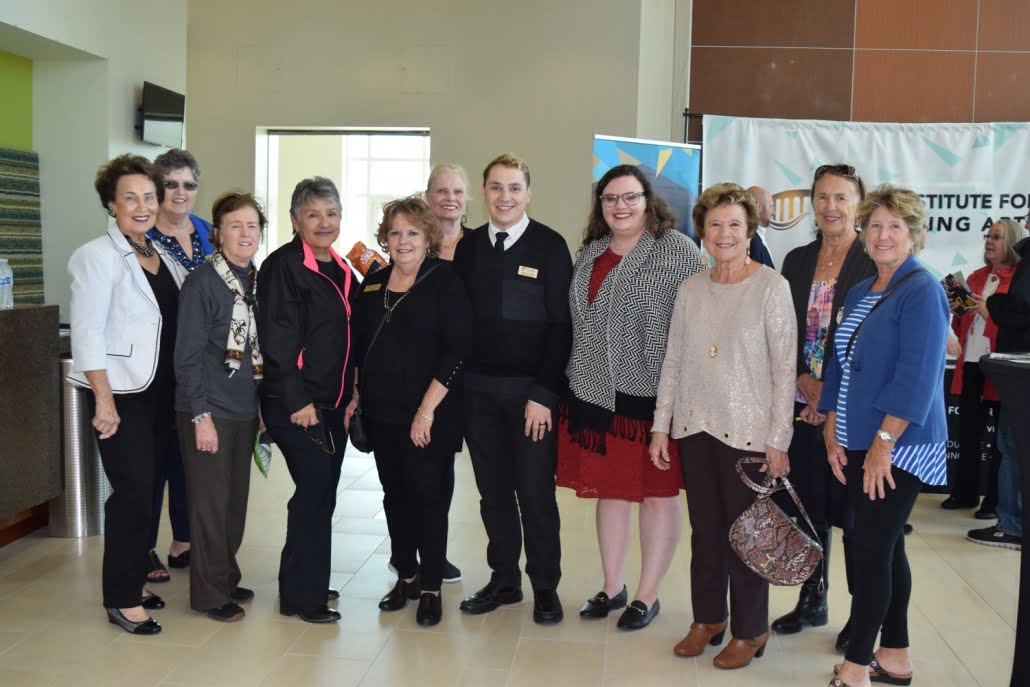 It is safe to say, without our volunteers, that it would be impossible to provide you with all we have been able to each season thus far, and in years to come. We are eager to start our upcoming third season, Passport to the Arts, in December and we can't wait to have all of our volunteers back in the action with us! Thank you for all that you do.
Click here for more info about volunteering and opportunities!
https://veniceperformingartscenter.com/wp-content/uploads/2018/08/28698589_1959431450752114_6700541684615361465_o.jpg
1000
1500
Ben Gallaher
https://veniceperformingartscenter.com/wp-content/uploads/2018/05/VIPA-logo-header.png
Ben Gallaher
2018-08-21 08:54:19
2018-10-16 13:45:29
VIPA Volunteers: A Part of Something Bigger…