VIPA is proud to bring the Venice Community together to enjoy and celebrate the arts.  We hope to see you at one of these upcoming, fun, and free events around town!
The Peanuts Movie
November 1st, 2019 at 6:00pm
Home Alone
December 6th, 2019 at 5:30pm
The Florida Carillon Festival
December 16th, 2021 – Christmas, Hanukkah, and Winter Solstice
Elisa Tersigni, Toronto, Canada
---
December 22nd, 2021 – Caroling at the Carillon Sing-Along at 6:30pm
---
January 13th, 2022 – MLK Jr. Day
Austin Ferguson, Rochester, Minnesota
---
February 10, 2022 – Valentine's Day
---
March 10, 2022 – St. Patrick's Day
Stefano Colletti, Douai, France
---
All performances will be on Thursday at 4pm unless otherwise stated.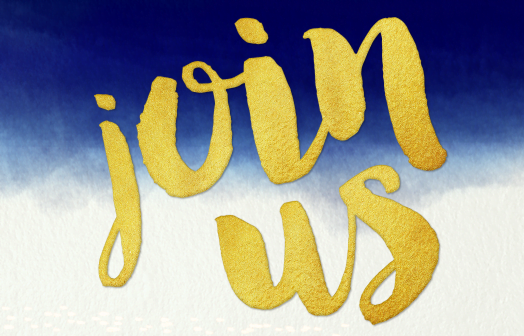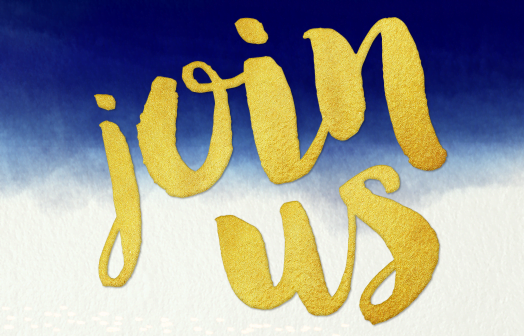 Date: November 14th, 2018
Time: 4PM-6PM
Free Event!
The Venice Institute for Performing Arts is pleased to announce the first ever Community Day at the Venice Performing Arts Center! Community members, business owners, and arts-lovers alike are invited to attend a gathering at the VPAC to celebrate the diverse arts offerings in Venice. Representatives from all groups who utilize the theater, such as the Venice Chorale, Concert Band, and Symphony, will be there to talk about their organizations, and all are welcome to enjoy an exclusive backstage tour.
Help VIPA start the Holidays off right!
Community Food Drive in partnership with All Faiths Food Bank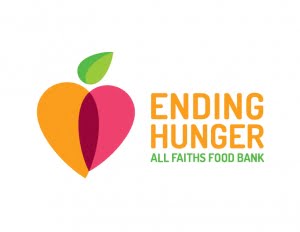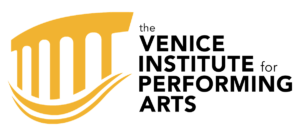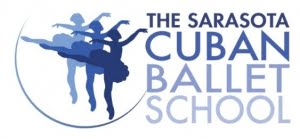 No one person or family should be without food, especially during the holidays. All Faiths Food Bank provides food to people in need all year round in Sarasota and DeSoto at their mobile distributions and through its member network that includes human services organizations, schools, faith-based and secular organizations, and other groups that serve the community.
VIPA decided to start off our season with a community food drive in partnership with All Faiths Food Bank to help fill empty plates this holiday season and requests your help! All Faiths Food Bank will have a table with information and donation bins at both performances of The Nutcracker with Sarasota Cuban Ballet School.
Please join VIPA in helping to provide 1.2 million meals this holiday season to those that might otherwise go hungry. Even one donation helps! Bring canned goods and non-perishable items. See list of requested items. Call the VIPA Box Office with any questions pertaining to The Nutcracker event or the food drive (941.218.3779).
We look forward to seeing you and helping our community together!
Food Drive Dates & Times:
FRIDAY Dec. 7th, 2019:  10 AM – 2 PM (during Box Office hours)
SATURDAY Dec. 8th, 2019:  starting at 6 PM
SUNDAY Dec. 9th, 2019:  starting at 1 PM