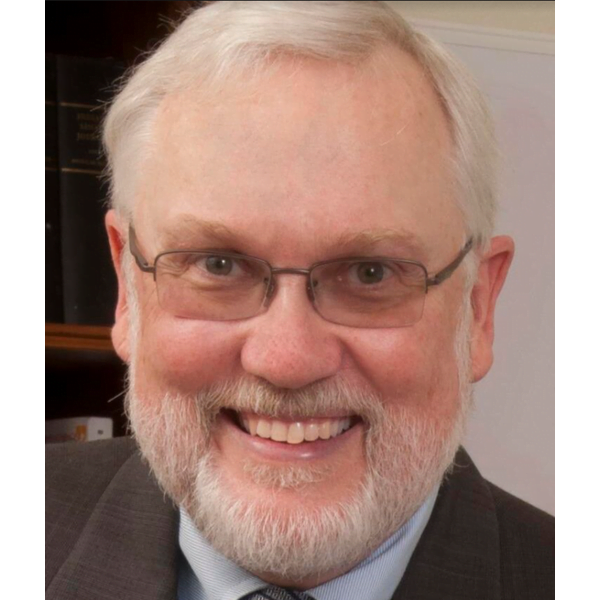 MICHAEL HARTLEY
Executive Producer + President
Michael T. Hartley, CFP® is the Chairman of DKE, Inc, Comprehensive Wealth Counsel, with over 35 years experience in portfolio design and investment management. He was named a Fellow of the Family Firm Institute in 2018. Michael has an extensive background in philanthropy and served on boards of Venice area charitable organizations including the YMCA and Village on the Isle. He served multiple terms as the Chair of the Venice Planning Commission. His book, "Master Plan: Integrating Your Financial Planning, Legal and Estate Planning, and Life Planning," is used by estate planners and investment advisors nationwide. Michael was the co-founder and funder of the non-profit Venice Institute for Performing Arts that that operates the $15 million Venice Performing Arts Center and currently serves as President of the Board of Directors.
Venice Performing Arts Center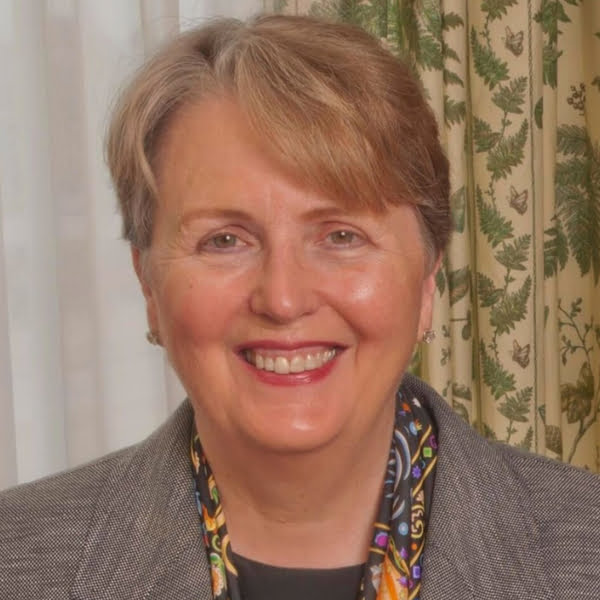 BONNIE HARTLEY
Secretary/Treasurer
Bonnie Brown Hartley, Ph.D., is President of Transition Dynamics Inc, and specializes in leveraging change in enterprise. She is a Fellow in the Family Firm Institute and holds their certificate in family wealth advising. In 2010 she and husband, Michael T. Hartley, released the two-CD series, "Think Ahead." Her books, "Sudden Death" and "Unexpected Wealth," were published in 2006. In 2009, she co-au-thored "Family Wealth Transition Planning." Bonnie co-founded and funded the Venice Institute for Performing Arts with her husband, Michael Hartley, in 2016 and recently served as Executive Director for several years.
Venice Performing Arts Center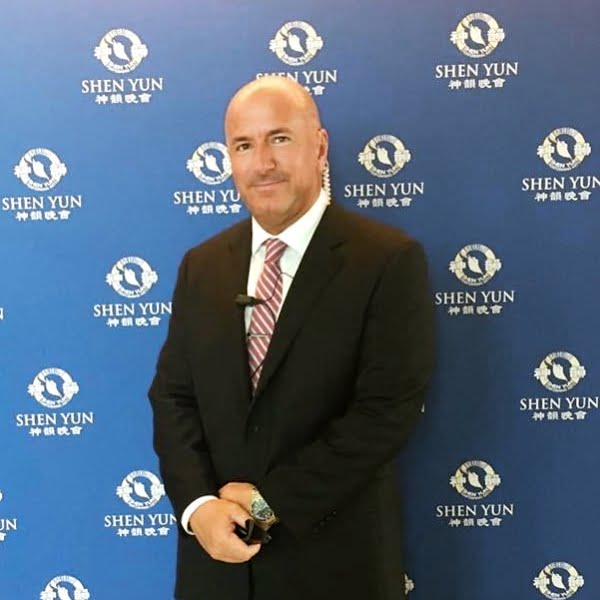 RENO MANNE
Executive Director 2021-2023
Reno Manne passed away on Friday, March 3, 2023. Mr. Manne joined VIPA for its first season in the fall of 2016 as the head of security. He was appointed Director of Operations in 2020 and Executive director in 2021. He learned the functions of every VIPA department, and helped design and implement volunteer, apprentice, and intern training programs. Mr. Manne was an accomplished leader with a real passion for bringing the arts to our community. He was an invaluable asset to the organization and his legacy continues to benefit VIPA and the broader arts community. He is missed.
Venice Performing Arts Center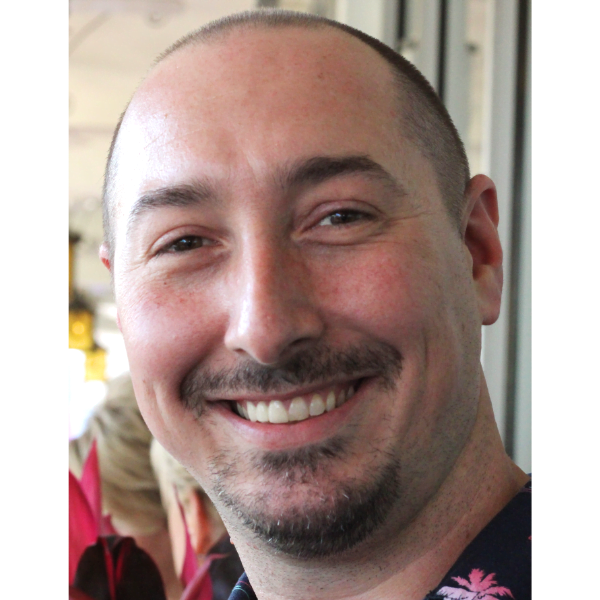 JOEL SMITH
Assistant Technical Director
Venice Performing Arts Center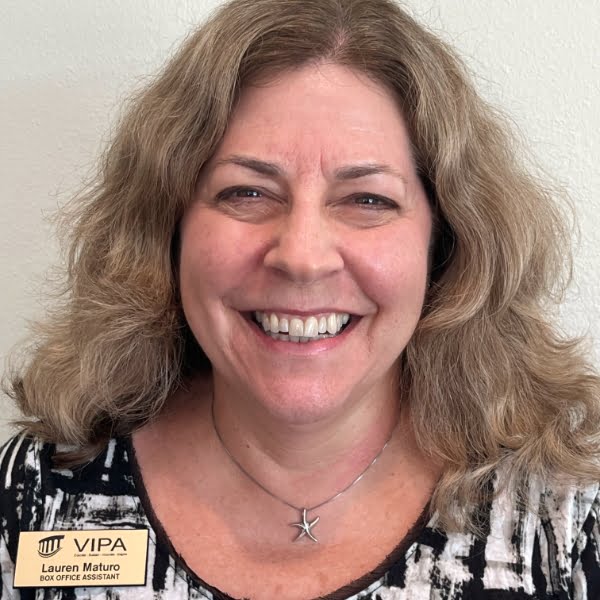 LAUREN MATURO
Box Office Assistant
Venice Performing Arts Center
2022 Board Members:
Michael Hartley
Bonnie Hartley
Jane Goodwin
Jess Fronckowiak
Beatrice Holt
Fellowship Recipients:
FELLOWS
2016-17
Miles Mowry
Casey Trascik
2017-18
David Monagas
Brittany Smith
2018-19
Evan Ackerman
Kelsey Simpson
2019-20
Jonathan Case
2021-22
John Hearon
2022-23
David Wing
STUDENT FELLOWS:
2016-17
Talia Ursel
2017-18
Anthony Desalvia
2018-19
Andrew Eason
Crystal Fox
2019-20
Megan Roos
Jonathan Fenton
2021-22
Alex Coyne
Cidney Johnson
2022-23
Joshua Franck
Aubrey Hunter