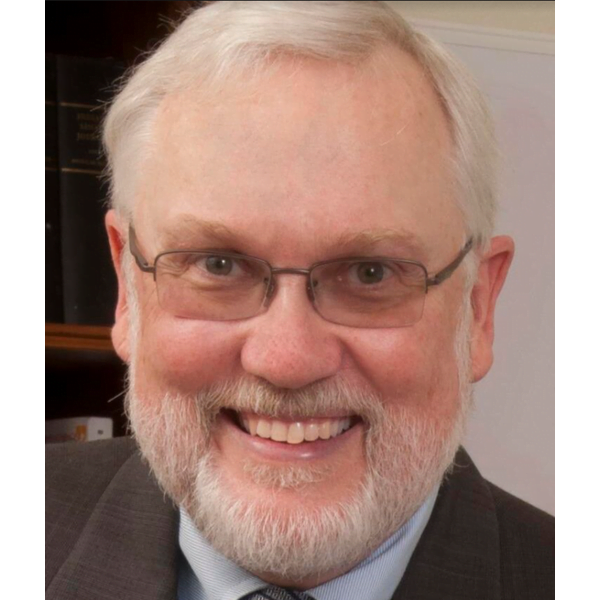 MICHAEL HARTLEY
Executive Producer + President
Michael T. Hartley, CFP® is the Chairman of DKE, Inc, Comprehensive Wealth Counsel, with over 35 years experience in portfolio design and investment management. He was named a Fellow of the Family Firm Institute in 2018. Michael has an extensive background in philanthropy and served on boards of Venice area charitable organizations including the YMCA and Village on the Isle. He served multiple terms as the Chair of the Venice Planning Commission. His book, "Master Plan: Integrating Your Financial Planning, Legal and Estate Planning, and Life Planning," is used by estate planners and investment advisors nationwide. Michael was the co-founder and funder of the non-profit Venice Institute for Performing Arts that that operates the $15 million Venice Performing Arts Center and currently serves as President of the Board of Directors.
Venice Performing Arts Center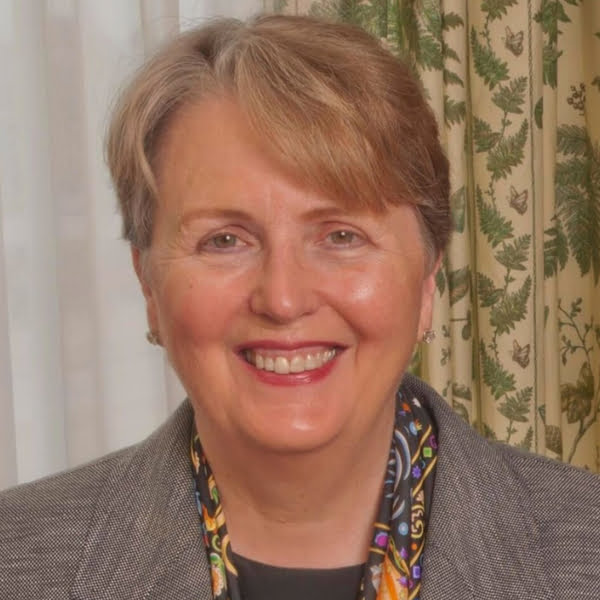 BONNIE HARTLEY
Executive Director, Secretary/Treasurer
Bonnie Brown Hartley, Ph.D., is President of Transition Dynamics Inc, and specializes in leveraging change in enterprise. She is a Fellow in the Family Firm Institute and holds their certificate in family wealth advising. In 2010 she and husband, Michael T. Hartley, released the two-CD series, "Think Ahead." Her books, "Sudden Death" and "Unexpected Wealth," were published in 2006. In 2009, she co-au-thored "Family Wealth Transition Planning." Bonnie co-founded and funded the Venice Institute for Performing Arts with her husband, Michael Hartley, in 2016.
Venice Performing Arts Center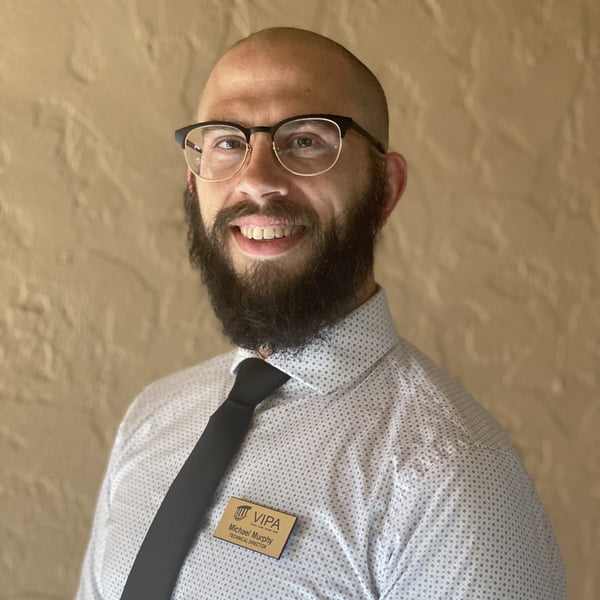 MICHAEL MURPHY
Technical Director
Michael's initial calling to the stage was as a musician, performing in scholastic ensembles from Middle school through College where he studied Music Performance and Education. After graduating Michael continued performing and eventually began composing and performing his own work. In 2009 he co-founded Finch House Records and began engineering sound and producing records, in 2011 he and his sister opened a small venue in Sarasota to showcase local and emerging artists. Michael has since worked with The Ringling Museum (Ringling Underground), University of South Florida, Ringling College of Art and Design, New College of Florida, Sarasota Film Festival, and the Harvey Milk Festival as a technical consultant or event specialist. Michael has continued to develop new work and tour with various projects performing in 42 states, managing and booking some 20 tours from 2006 to 2016. Michael lives in Sarasota with his partner Kelsey and their dog Maisy. He joined the VIPA team in July of 2019 and is excited to help educate the next generation of young minds.
Venice Performing Arts Center
TROY MESSNER
Box Office Manager
Originally from Lakeland, Fl, Troy graduated from Lakeland High School in 1986, then joined the US Marines soon after graduation for a four year tour as a Marine military musician stationed in Pearl Harbor, Hawaii. After the Marines, Troy went to school at the University of South Florida where he studied horn with Ralph Froelich, conducting with Dr. Mallory Thompson and graduated in 1995 with a Horn performance degree. After graduating, Troy enjoyed freelancing with several different orchestras and performing groups in Florida. In 1999 Troy won a position with the West Point Band, a special band with the US Army. While in the band Troy played for countless high ranking politicians and dignitaries, some highlights are marching in President George W. Bush's inauguration parade, performing with the NY Philharmonic on numerous occasions in Avery Fisher Hall, and at opening day at the new Yankee Stadium. In 2014 Troy retired as a Master Sgt from active duty service and moved to the Sarasota area and enjoys performing with various groups including the Venice Symphony, South West Florida Symphony, the Sarasota Opera and the First Brass of Sarasota. Along with being the Box Office Manager for VIPA, he is also the Director of Operations for The Pops Orchestra in Sarasota.
Venice Performing Arts Center
2019 Board Members:
Michael Hartley
Bonnie Hartley
Jane Goodwin
Jess Fronckowiak
Beatrice Holt
Fellowship Recipients:
SENIOR FELLOWS
2016-17
Miles Mowry
Casey Trascik
2017-18
David Monagas
Brittany Smith
2018-19
Evan Ackerman
Kelsey Simpson
2019-2020
Jonathan Case
STUDENT FELLOWS:
2016-17
Talia Ursel
2017-18
Anthony Desalvia
2018-19
Andrew Eason
Crystal Fox
2019-20
Megan Roos
Jonathan Fenton