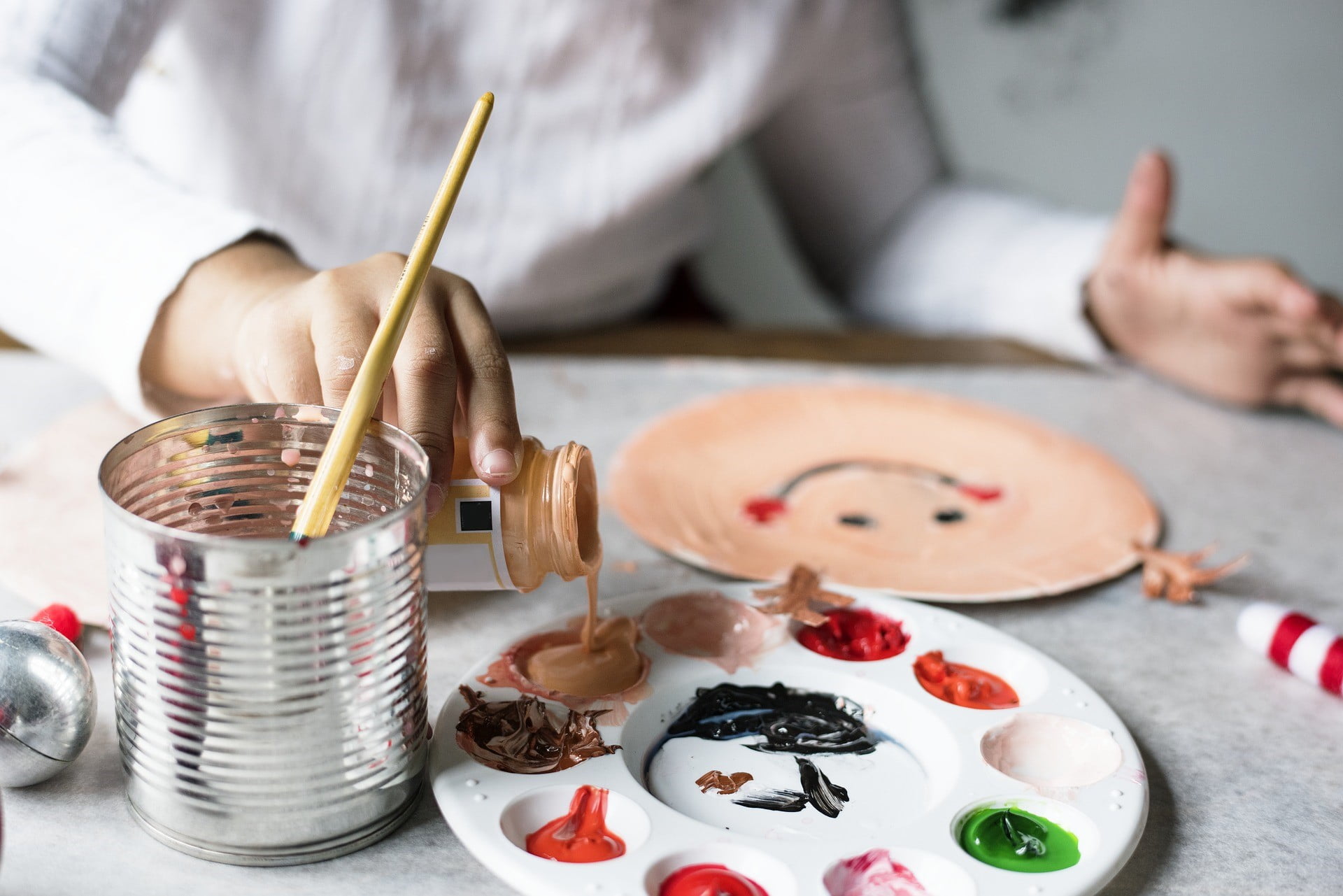 3 Easy Ways To Add Art To Your Child's Life
Fostering A Love Of Art Benefits Children With Learning Disabilities:
3 Easy Ways To Add Art To Your Child's Life
by Lillian Brooks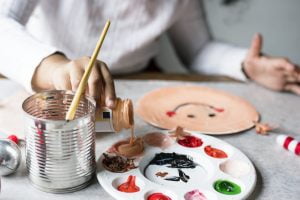 Photo Credit: Pixabay
Children with learning disabilities often have a difficult time expressing themselves, which leads to difficulties in coping with day-to-day challenges. Enter the wonderful world of art. For years, we've understood that art has a vast impact on child development, including improved motor skills, increased problem-solving skills, better language development, improved performance in school, greater inventive abilities, increased visual learning skills, and a finer understanding of our world's very diverse cultures.
But for children with learning differences, art can create some even greater outcomes. For instance, children with communication challenges can literally use art as a form of self-expression. In one study, it was found that art is a critical way for autistic children to communicate in a non-threatening way, effectively replacing negative behaviors like tantrums or autistic meltdowns. Ultimately, art provided children with a critical way to self-soothe, which over time led to faster rates of improvement in autistic children.
So how can you help your learning-different child reap the benefits of art?
Here are three things to consider:
Find an Art Therapist
Art therapists are licensed medical professionals who work in group settings in healthcare facilities as well as in private practice to help individuals, including children with learning disabilities. Just as the name suggests, the practice combines art and therapy to promote health and wholeness for patients.
Art therapy works to develop a wide-ranging set of skills, including emotional, cognitive, relational, and motor. Its benefits include:
Improved verbal and nonverbal communication
Improved focus, particularly for children with attention deficits
Increased expression
Increased relaxation
Reduced anxiety often seen in children with learning differences
It provides a sense of accomplishment
Improved self-esteem
Improved interpersonal skills
It provides sensory outlets
Improved tactile defensiveness and other fine motor skills
Create Your Own Hobby Room
Having a safe space to experience healing therapies is important for children with learning disabilities, so providing them a room where it's easy for them to focus is critical. Many parents have found that creating a hobby room gives their children just the right personal area to allow them the freedom to express themselves, let off steam, and achieve personal success and satisfaction all while in a stress-free zone specifically created for messes.
Here are some things to consider when setting up this type of space:
Avoid visible distractions, such as art on the walls and electronic devices.
Use supply bins for craft supplies and educational toys.
Provide a sturdy work table, such as a steel table. Make sure to get the right height.
Purchase an artist's easel.
Install padded or easy-to-clean flooring so your child can enjoy floor activities. This way, a spilled set of watercolors won't ruin their day or yours. Several large drop cloths can be an easy alternative.
Install blinds to block outdoor distractions.
Make an art supplies binder.
Consider painting a portion of a wall in chalkboard paint so your child can write on it; make the other half cork board so they can display their beautiful artistic creations.
Look For An After-School Art Class
Reach out to local organizations like the YMCA or to youth counselors in the area to find a good group art class for your child. Many YMCA programs offer a number of youth art and enrichment programs. Taking lessons in a group setting will be a wonderful opportunity for your child to reap art's benefits while learning to collaborate and work with other children.
Every child with a disability yearns to be able to communicate more effectively, to be able to feel successful, and to have ways to conquer their anxieties and fears. Art opens up a new world where they can have the opportunity to be understood, valued, acknowledged, and validated in meaningful and fun ways. Art allows children a little escape from and a way of coping with life's challenges in an very exciting way.
https://veniceperformingartscenter.com/wp-content/uploads/2018/03/art-photo.jpg
1281
1920
Ben Gallaher
https://veniceperformingartscenter.com/wp-content/uploads/2018/05/VIPA-logo-header.png
Ben Gallaher
2018-03-29 12:36:11
2018-10-04 16:04:21
3 Easy Ways To Add Art To Your Child's Life