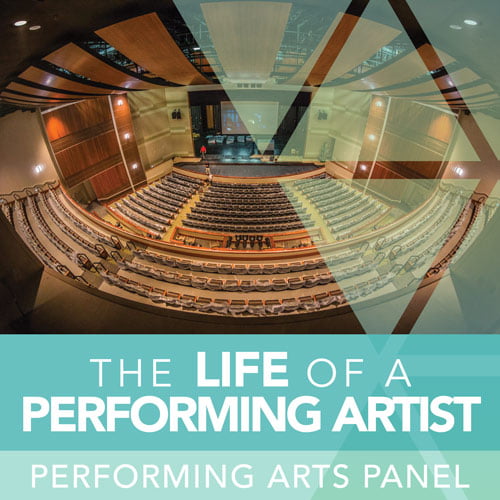 Are you interested in being a professional performing artist?
Come listen to managing director Becca Eldredge share her experiences and engage with professionals from Sarasota Opera, The Asolo Repertory Theatre, Florida Studio Theatre, The Venice Symphony, and more about life on the road, working as an independent contractor and balance life with a demanding career.
This is a FREE EVENT. There are only 77 seats so reserve your spot now.